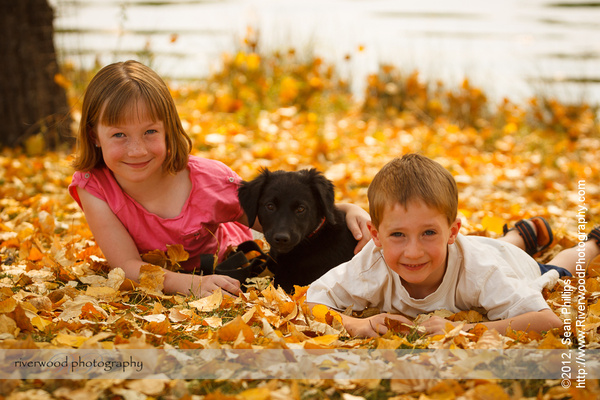 We went for a walk at Carburn Park today (Peppers first of many trips to come) to enjoy a beautiful fall day. The kids had a blast at the playground and of course we stopped for a few portraits as well.
2012, Sean Phillips
http://www.RiverwoodPhotography.com
This entry was posted on Tuesday, October 16th, 2012 at 4:31 pm
You can follow any responses to this entry through the RSS 2.0 feed.
Tags: 3x3, Alberta, Andrew, Andrew Phillips, autumn, Border Collie, Calgary, Calgary Dog Photographer, Calgary Dog Portraits, Calgary Family Photographer, Calgary Family Photography, Calgary Pet Photographer, Calgary Pet Portraits, Calgary Pet Portraits3x3, Canada, Carburn, Carburn Park, Cross, Dog, Dog Photographer, Dog Photography, Dog Portrait, Dogs, fall, Fall Color, Fall Colours, Fall Portrait Session, Family, Lab, Melanie, Melanie Phillips, Mix, Pepper, Pepper Phillips, Pet, Pet Portrait, Pet Portraits, Phillips, Photo by Sean Phillips
Posted in: Photography