About
A Little Bit About Us
Calgary Pet Portraits is an offshoot of Riverwood Photography that is dedicated to creating beautiful portraits of you and your pet friends. Through Riverwood Photography we can provide you with a complete range of photography services, but this site is specifically focused on portraits of pets, including dogs, cats, horses, goats, and just about any other furry or feathered friend you want to have great photos of.
About Sean Phillips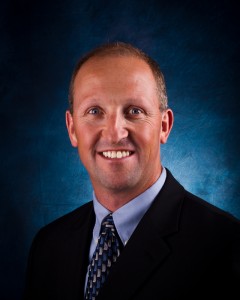 Sean Phillips is a Professional Portrait Photographer located in Calgary, Alberta, Canada. Sean is the owner and principal photographer at Riverwood Photography.
Riverwood Photography is a Custom Portrait and Commercial Photography studio in Riverbend in SE Calgary. Although we specialize in Family and Children's Portraiture, and Headshots (Business Portraits) for small business, we are available to take on almost any photography assignment. We regularly work on-location or in-studio and we can travel as required to make the images you need.
Learn more about Sean Phillips and Riverwood Photography
Services Offered
Some of the services offered by Riverwood Photography are listed below. Please click on the links to see sample galleries. If you need anything that doesn't quite fit the offering here, please contact us and we can work with you to create a package that meets your needs.