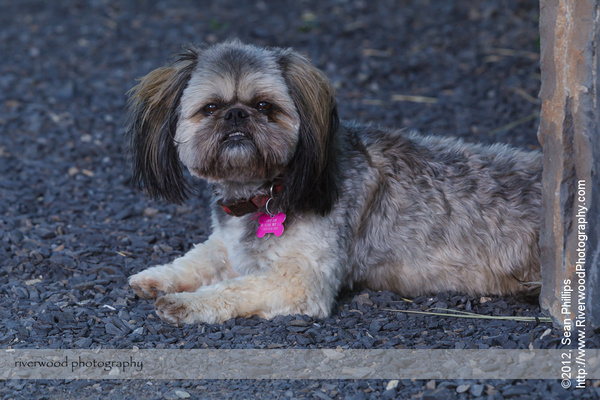 A pet portrait taken during a maternity session at the McKenzie Towne Arches in South East Calgary. Photography of the family dog is always a key part of any other photography session.
2012, Sean Phillips
http://www.RiverwoodPhotography.com
This entry was posted on Tuesday, February 19th, 2013 at 4:30 pm
You can follow any responses to this entry through the RSS 2.0 feed.
Tags: 3x3, Alberta, Arch, Arches, Calgary, Calgary Dog Photographer, Calgary Maternity Photographer, Calgary Newborn Photographer, Calgary Pet Photographer, Calgary Pet Portrait, Canada, Dog, Family, Family Photographers, Lifestyle Portrait Session, Lucy Lou, Mackenzie Towne, Mackenzie Towne Arches, Maternity, Maternity Photography, McKenzie, McKenzie Towne, McKenzie Towne Arches, Nicole, Nicole Sawchuk, Pet, Photo by Sean Phillips, Portrait Photography, Pregnancy, Pregnant, Sawchuk, Towne
Posted in: Photography