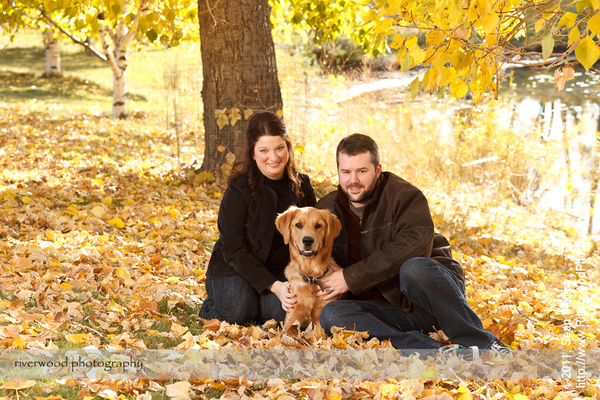 I had a great fall portrait session at Carburn Park with the Tompkins and their beautiful golden retriever. We wandered all around the park and really got to enjoy the lovely fall weather.
2011, Sean Phillips
http://www.RiverwoodPhotography.com
This entry was posted on Friday, September 14th, 2012 at 9:36 pm
You can follow any responses to this entry through the RSS 2.0 feed.
Tags: 3x3, Alberta, Calgary, Calgary Dog Photographer, Calgary Dog Portraits, Calgary Family Photographer, Calgary Pet Photographer, Calgary Pet Portraits, Calgary Pet Portraits3x3, Calgary Portrait Photographer, Canada, Carburn, Carburn Park, Dog, Dog Photographer, Dog Photography, Dog Portrait, Dogs, fall, Fall Color, Fall Colours, Fall Portrait Session, gold, Golden, Lifestyle Portrait Session, Pet, Pet Photography, Pet Portraits, Photo by Sean Phillips, Tompkins Family, Yellow
Posted in: Photography