Tag :
Dog Park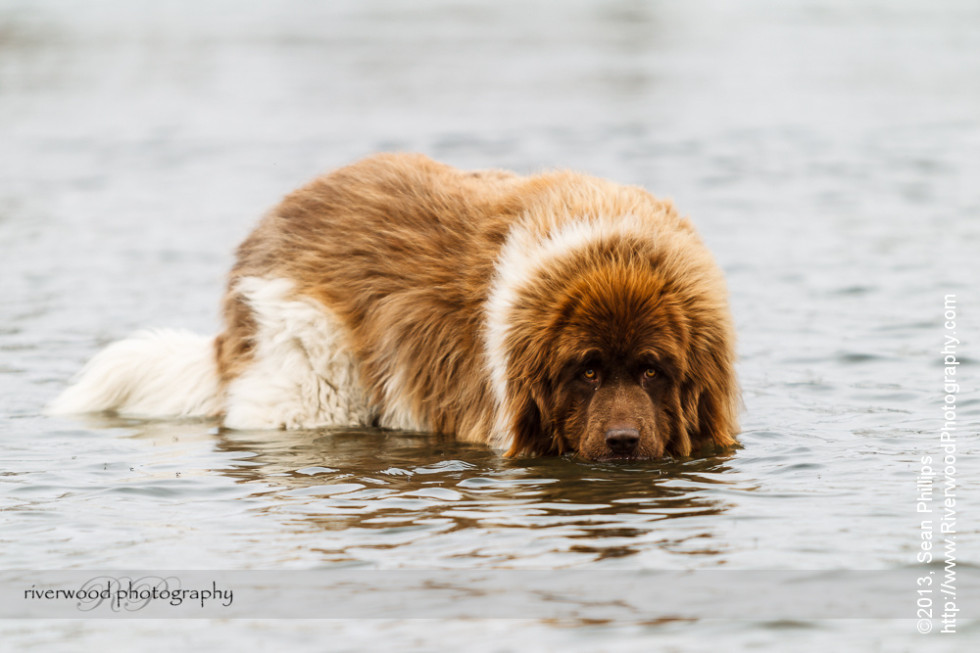 Spring Dog Portrait in the Bow River in Calgary
Summer Pet Portrait Sessions
We've had such a long drawn out winter and a strange spring in Calgary and so it's almost shocking to realize that summer is just around the corner! But it's true. Very soon we will have plenty of beautiful weather and lots of green grass in the parks around the city. It's already time to book your summer outdoor family and pet photography sessions.
Pets are more than just cute cuddly creatures that follow their family around; they truly are a member of the family. We make sure that your pet receives just as much attention in their photos as their humans do (if the humans want to be photographed at all). We have so much experience with pet photography that we know how to bring life and character into the portraits of your dog (or your cat, horse, rabbit, or whatever other animal you treat as part of your family) and you will be proud to show off the beautiful memories that we create for you.
Whether you want portraits of your pets sitting quietly by your side, or showing off their true colors while running through the a field or chasing a ball, we can meet your needs. It doesn't matter if you are looking for beautiful wall portraits to hang in your living room or if you just need a few gift prints for family members of for your desk work, getting great pictures of all of your family members is very important. We will work with you to create the images that you need.
Book your Pet Photography Session
We have very limited availability for evening and weekend sessions in the summer season; the sooner you call to book your Calgary Pet Portrait session the better the chance you will have to get your preferred date and time. Sessions can be done at a location of your choice or we can suggest a few great places…
Call Sean at 403-615-3708 to book your pet photography session today!