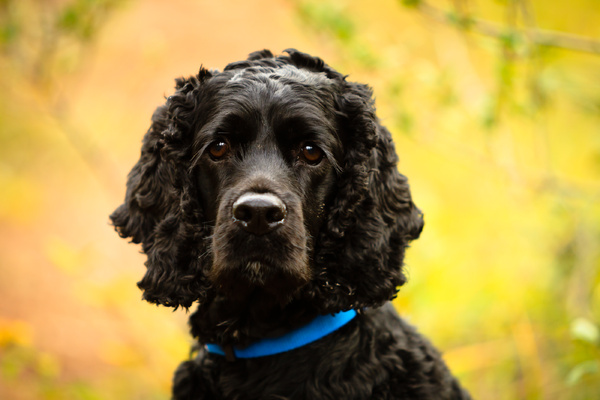 This is my sisters dog Shadow from a trip to Jasper National Park. Shadow is a very sweet and gentle dog and he is always a treat to photograph.
2010, Sean Phillips
http://www.RiverwoodPhotography.com
This entry was posted on Wednesday, May 16th, 2012 at 6:00 pm
You can follow any responses to this entry through the RSS 2.0 feed.
Tags: Alberta, black, Calgary, Calgary Pet Photographer, Calgary Pet Portraits, Canada, Cute, Dog, Jasper, Jasper National Park, National, National Park, Park, Pet, Photo by Sean Phillips, Rocky Mountains, sad, shadow, Shadow Meier
Posted in: Photography