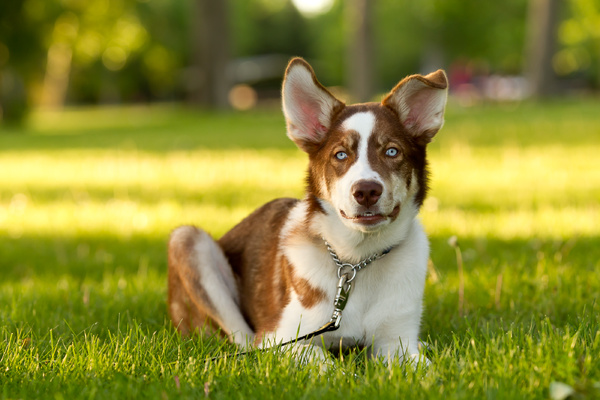 This is a puppy portrait I created at North Glenmore Park in Calgary. The photograph was made during a series of pet photography mini portrait sessions that I offered to clients of Pawsitive Dawgs Training for a charity calendar that I helped out with.
This entry was posted on Sunday, April 22nd, 2012 at 3:28 pm
You can follow any responses to this entry through the RSS 2.0 feed.
Tags: Alberta, Calendar, Calgary, Calgary Pet Photographer, Calgary Pet Portraits, Canada, Pawsitive Dawgs, Pawsitive Dawgs Training & Pet Services, PDawgs, PDawgs Calendar Shoot, PDwags, Photo by Sean Phillips, Shoot
Posted in: Photography