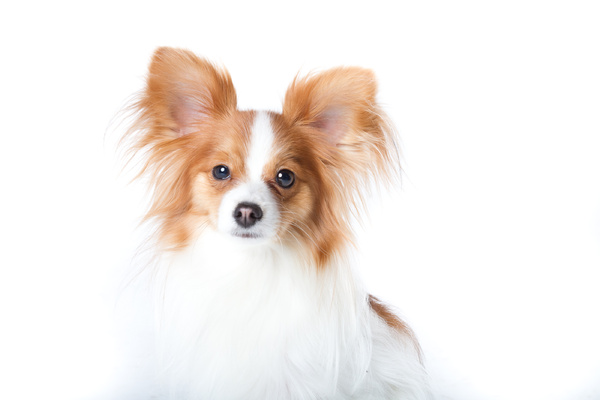 Pet Portraits in support of Oops-a-Dazy Rescue.
These images are from a special dog day event I ran in conjunction with Pawsitively Natural Dog Daycare.
2011, Sean Phillips
http://www.RiverwoodPhotography.com
This entry was posted on Tuesday, April 10th, 2012 at 11:08 pm
You can follow any responses to this entry through the RSS 2.0 feed.
Tags: Alberta, animal, Calgary, Calgary Pet Photographer, Calgary Pet Portraits, Calgary Portrait Photographer, Canada, Daycare, Dog, Dog Daycare, Doggy Daycare, Papillons, Pawsitively Natural, Pawsitively Natural Dog Daycare, Pawsitively Portraits, Pet, Pet Portrait, Pets, Photo by Sean Phillips, Portraits
Posted in: Photography