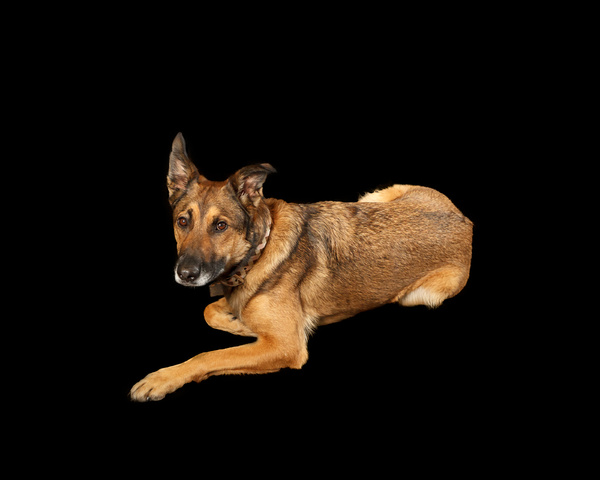 I spent a few hours with Eric and the gang at Pawsitively Natural Dog Daycare. Eric wanted some summer pictures of him walking a pack of dogs, so we went out on the streets of Mount Royal in Calgary. It was a sight to see!
We also spent some time at the daycare to get some studio style portraits of a few of the dogs that were in that day.
This is Keira and she is the owners dog. I have photographed her often and have made many wonderful prints using her images.
2011, Sean Phillips
http://www.RiverwoodPhotography.com
This entry was posted on Friday, May 11th, 2012 at 6:00 pm
You can follow any responses to this entry through the RSS 2.0 feed.
Tags: Alberta, Calgary, Calgary Dog Photographer, Calgary Pet Photographer, Calgary Pet Portraits, Canada, Daycare, Dog, Dog Daycare, Doggy Daycare, Pawsitively Natural, Pawsitively Natural Dog Daycare, Pet, Pet Portrait, Photo by Sean Phillips, Portrait
Posted in: Photography