Tag :
Session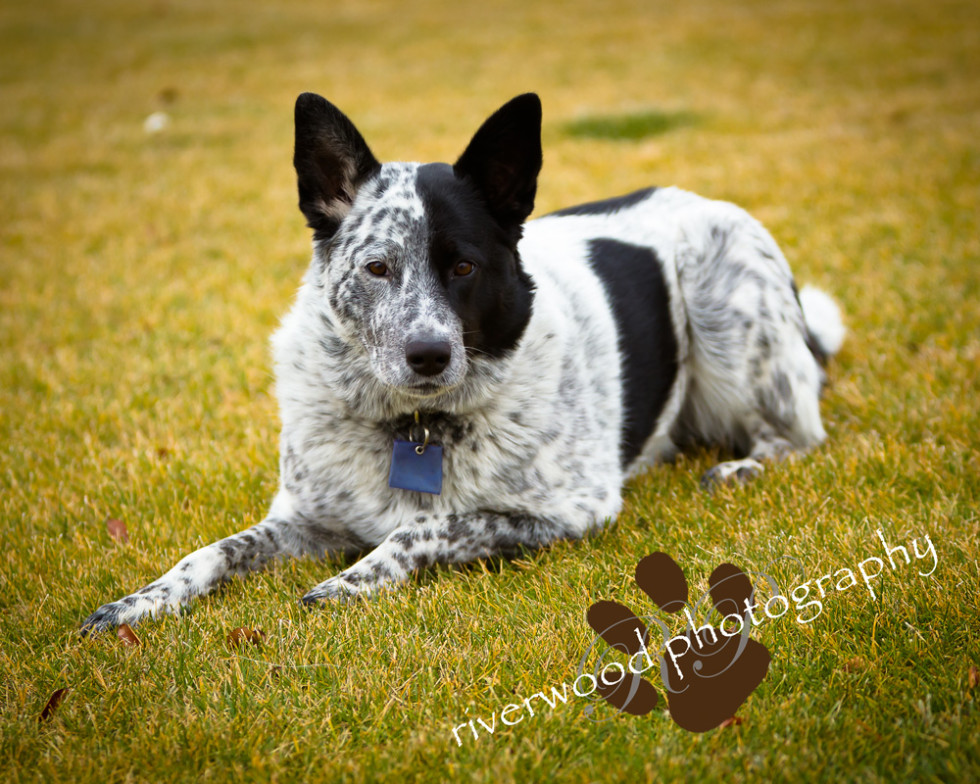 Portrait of an Australian Cattle Dog
Pick the Perfect Spot for your Photoshoot
When you are looking for the perfect portraits for your furry friend, you want to make sure the location is a good fit for both you and your pet family member. We shoot in many different locations around Calgary, and you can always choose the place that best suits your tastes. This could include your own home or yard, your favorite Calgary park, or we can also do your pet photography session at my Calgary home studio if you prefer.
Calgary Pet Portrait Locations
I have compiled a great list of some of the best locations for photography sessions in Calgary. Here are a few of my favorite spots from that list:
There are many more locations in the Calgary area that are great for your pet portraits. Choose a location that will fit your pet's personality. Whether you want pictures taken outside or indoors, there is something to fit any occasion.
Book a Pet Photography Session
I have very limited availability for evening and weekend sessions; the sooner you call to Book your Calgary Pet Portrait Session the better chance you have to get the date and time that you need!